StayHealthy365 is a new game changer bridging all the missing gaps between TED Talk, YouTube, Udemy, Slack, and Salesforce App Exchange with All-in-1 AI Virtual Expo Network.
For Alternative Health Care Professionals:
Collaborative Network:

Offers a vast and diverse network of alternative healthcare professionals, creating opportunities for collaboration, knowledge-sharing, and exposure to a broader audience.

Professional Growth: 

Allows alternative healthcare professionals to showcase their expertise, gain credibility, and attract potential clients, facilitating continuous professional growth.

Access to Clients:

The platform is a digital collaborative hub for individuals seeking alternative health care, connecting professionals with a steady stream of potential clients actively seeking their services.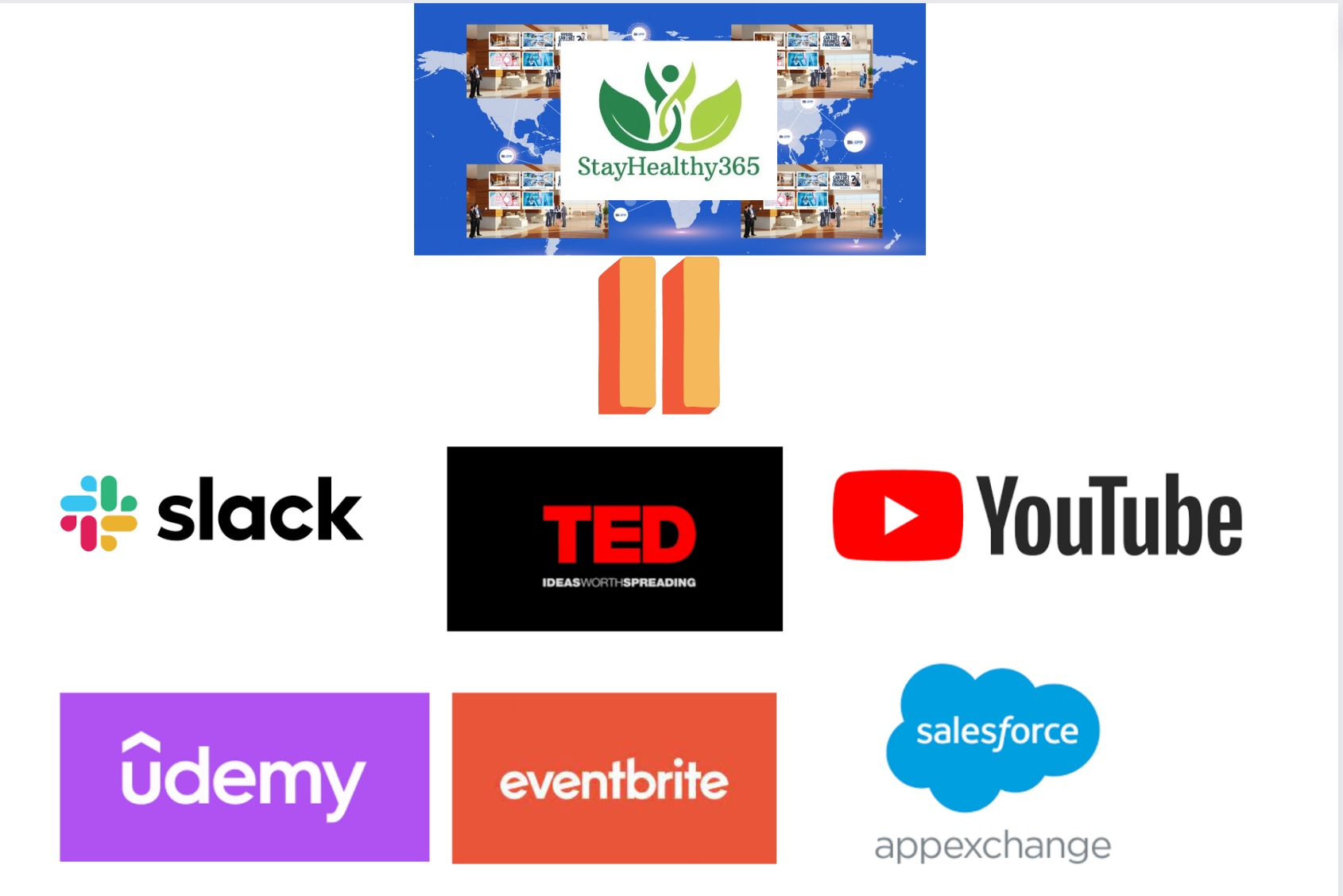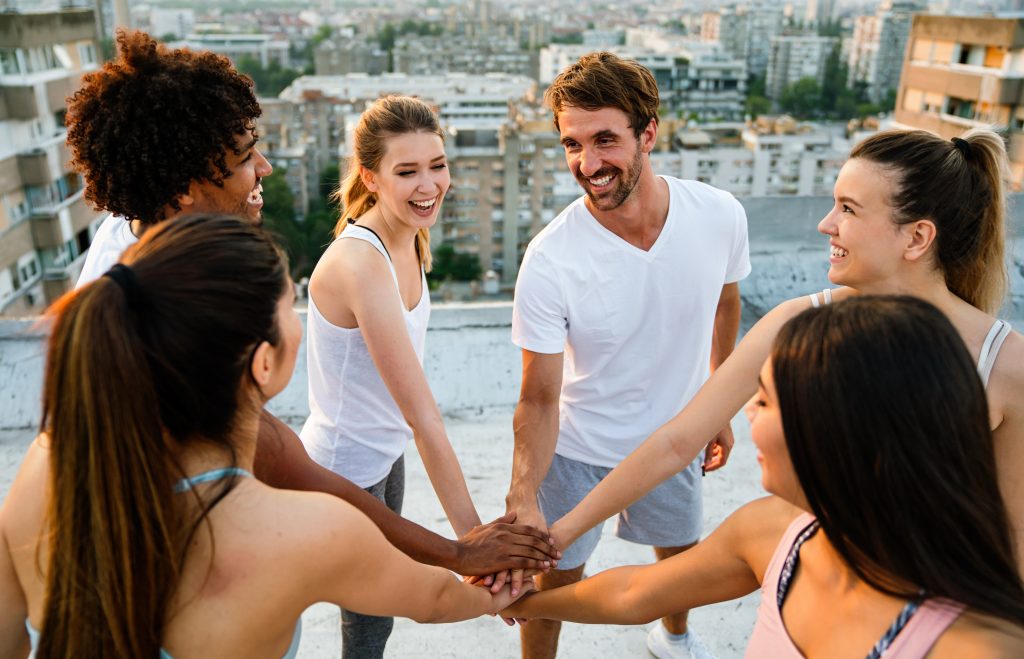 For Individuals Struggling with Health:
Comprehensive Solutions:

Provides various alternative healthcare options, empowering individuals to explore diverse approaches and find personalized solutions for their unique health challenges.

Expert Guidance:

Individuals gain access to experienced and qualified healthcare professionals who can offer expert guidance, support, and evidence-based treatments.

Transformational Health Journey:

Through the platform's resources, community support, and professional expertise, individuals can embark on a transformative health journey, leading to improved well-being and long-term health outcomes.
Top 3 Reasons To Choose Stay Healthy 365
Simple – Fast – Affordable

Smart Matchmaking and Lead Generation 
Feature: Advanced AI algorithms match professionals with potential clients based on specific needs, preferences, and expertise.
Benefit: Efficient and targeted connections lead to increased client acquisition and business growth, saving time and effort in finding the right clientele.
Learn more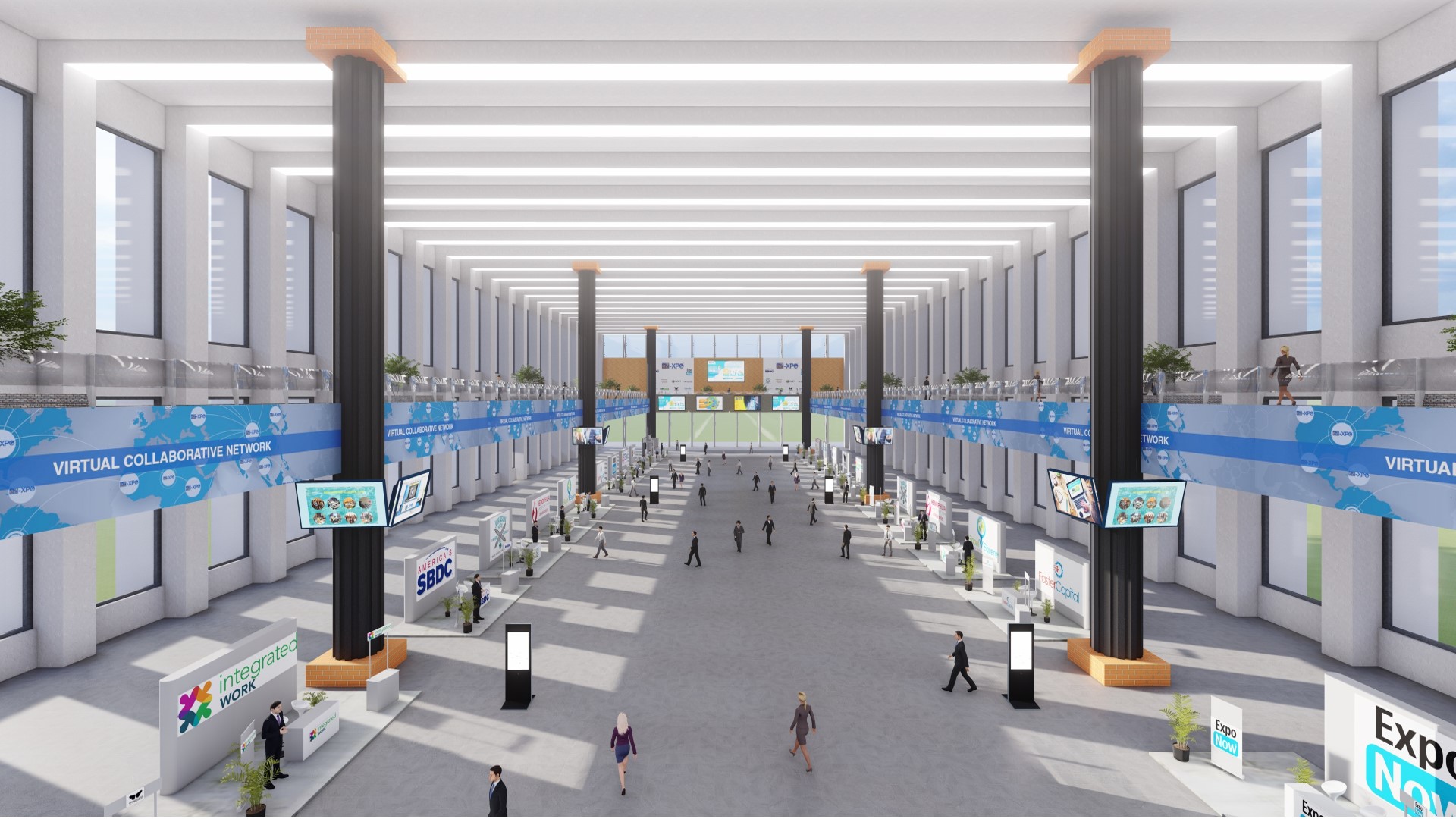 Build Trust with Virtual Expo/Summit & Networking Opportunities 365
Feature: Hosting virtual expos and conferences dedicated to alternative health care.
Benefit: Professionals can showcase their expertise, products, and services to a global audience, fostering networking, collaboration, and professional growth.
Learn more
Personalized Content with Recommendations and Data Analytics:
Feature: AI-driven content recommendations and in-depth data analytics. 
Benefit: Professionals receive relevant insights, identify trends, and make data-driven decisions to optimize their strategies and enhance their practices effectively. Additionally, users access personalized content tailored to their health needs, fostering engagement and satisfaction.
Learn more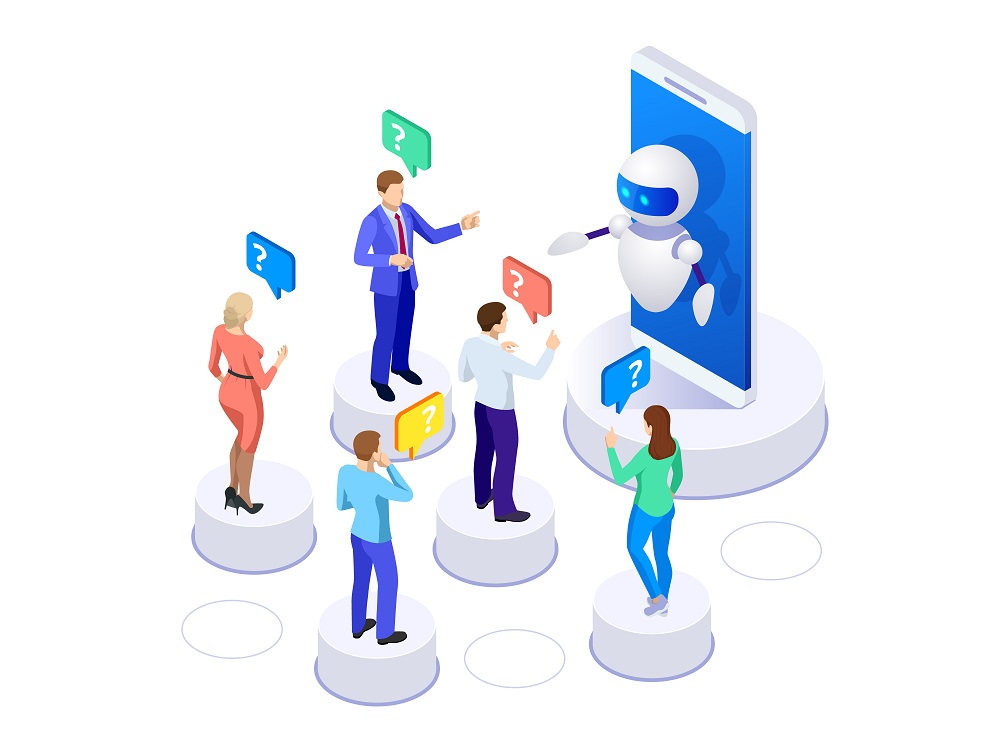 GET 2 MONTHS FREE - SAVE 17% WITH OUR ANNUAL PLANS
Zero Risk Free Trial | Pay Nothing for 14 Days | Cancel Anytime
Professional
1 Virtual Space/Office
Video Showcase
Product Tour
Announcement
Chat - Private & Group 24/7
Marketing Analytics
Access to Exhibit Hall 24/7
Live/OnDemand Discussion 24/7
Digital Biz Card & Appt/Lead (TBL) 
Best Deal Over $1000 Monthly Value
Disruptor
1 Virtual Space/Office
Video Showcase
Product Tour
Announcement
Chat - Private & Group
Marketing Analytics
CRM Integration
Featured (Limited to 25)
Social Booster ($300 Monthly Value)
SEO Booster ($500 Monthly Value)
AI ChatBot ($200 Monthly Value)
Featured Podcast
Digital Biz Card & Appt/Lead (TBL) 
 
Champion
1 Virtual Space/Office
Video Showcase
Product Tour
Announcement
Chat - Private & Group 24/7
Marketing Analytics
Access to Exhibit Hall 24/7
Live/OnDemand Discussion 24/7
CRM Integration
 SEO Booster ($500 Monthly Value)
Digital Biz Card & Appt/Lead (TBL) 
 
Professional
1 Virtual Space/Office
Video Showcase
Product Tour
Announcement
Chat - Private & Group 24/7
Marketing Analytics
Access to Exhibit Hall 24/7
Live/OnDemand Discussion 24/7
Digital Biz Card & Appt/Lead (TBL) 
Best Deal with over $10K Value
Disruptor
1 Virtual Space/Office
Video Showcase
Product Tour
Announcement
Chat - Private & Group
Marketing Analytics
CRM Integration
Featured (Limited to 25)
Social Booster ($300 Monthly Value)
SEO Booster ($500 Monthly Value)
AI ChatBot ($200 Monthly Value)
Featured Podcast
Digital Biz Card & Appt/Lead (TBL) 
 
Champion
1 Virtual Space/Office
Video Showcase
Product Tour
Announcement
Chat - Private & Group 24/7
Marketing Analytics
Access to Exhibit Hall 24/7
Live/OnDemand Discussion 24/7
CRM Integration
 SEO Booster ($500 Monthly Value)
Digital Biz Card & Appt/Lead (TBL) 
 


Schedule A Call With

Stay Healthy Network